Coopied from their website. Note the date of the announcement and the supposed date of the changes below the banner, which do come into effect today.

AVISO - Nova Oferta de Horários VAMUS
10 março, 2023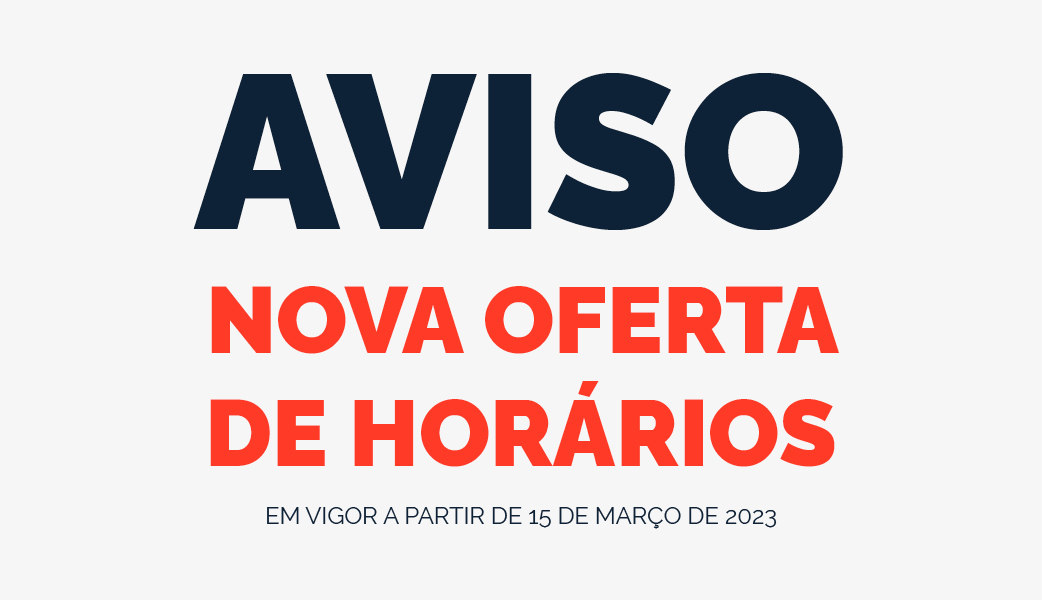 Informamos que, a partir de 23 de fevereiro, entrará em vigor uma nova oferta de horários no serviço de carreiras, na linha abaixo descrita.
13 Albufeira – Portimão (por V. Parra)
24 Alportel – S. Brás de Alportel