The site of the one-time Vale Navio 'resort' is now being redeveloped. They a re currently at thegroundwork and drain laying stage on the 32 hectare (79 acre) site.
This is what it's going to be when finished in 'about 3 years'.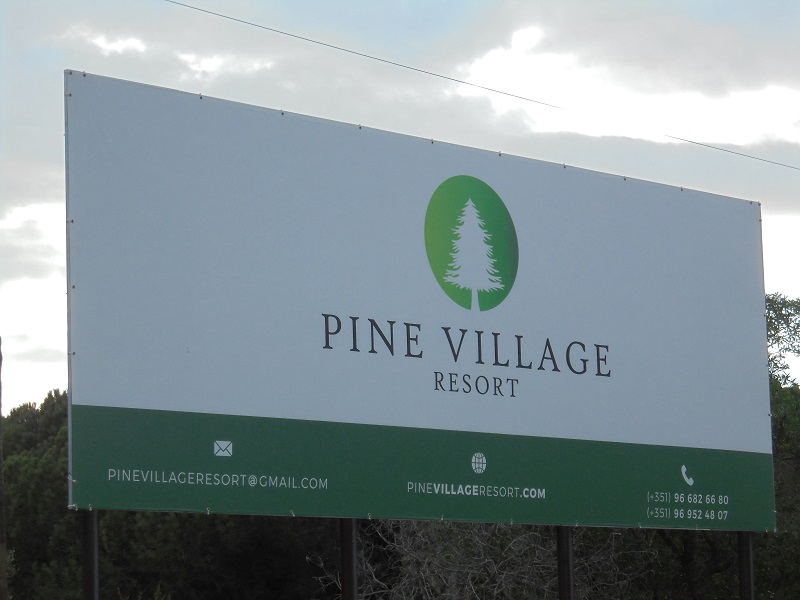 Not much to see at the moment,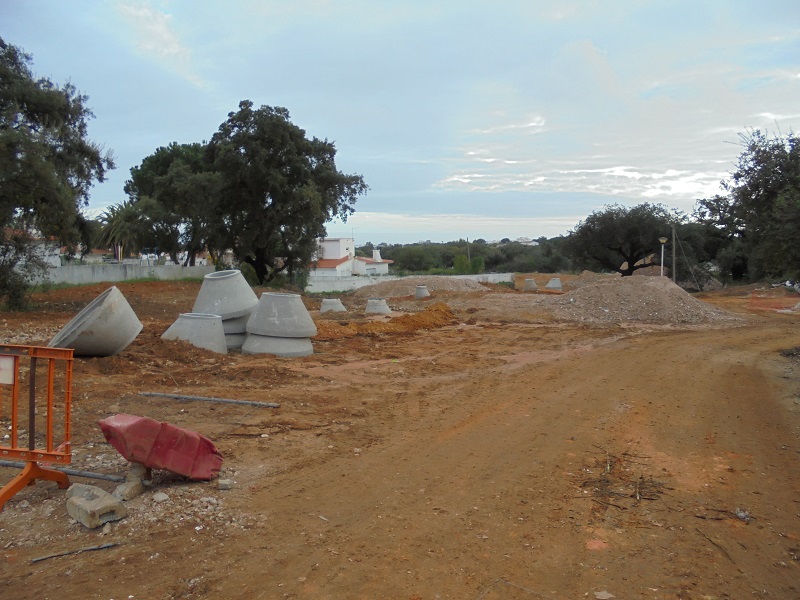 Some sympathy for the owners of the rather expensive houses along that road, given the current state of it!