There is a display of pictures of old Albufeira along the wall of the street that runs along the top of the cliff near the Rocamar hotel.
Two I haven't seen before and will be of interest.
First one shows the Avenida 25 de Abril, early 60's I think now. Much changed now. Turial Park apartments now stand to the right of the funfair. The chimney of the old factory is still there, by the parking garage.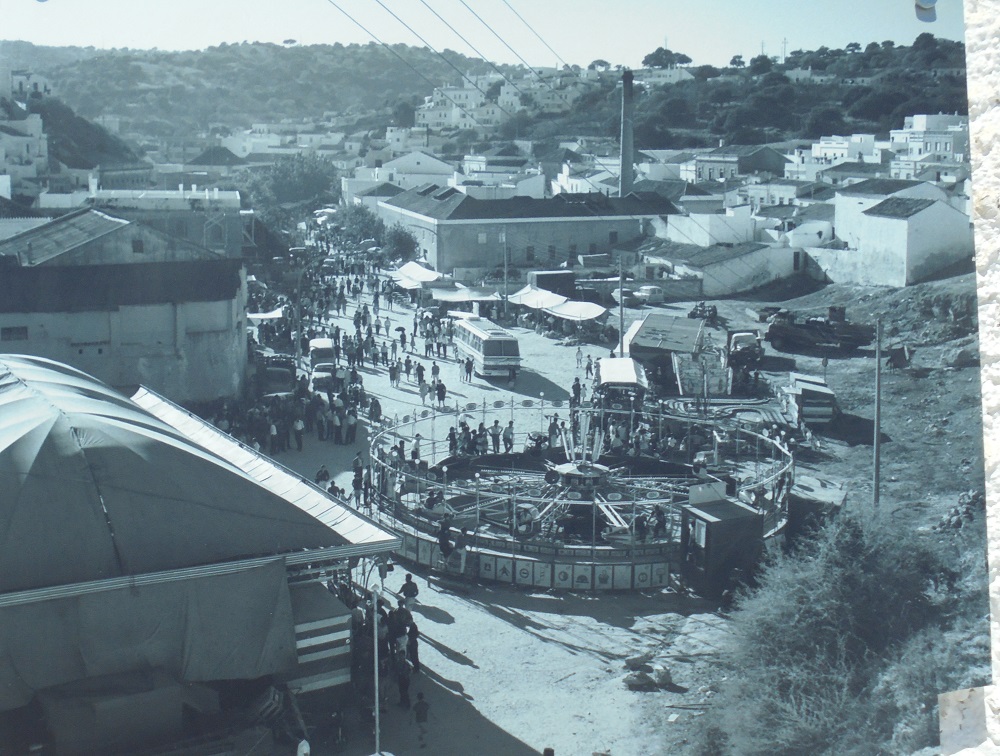 Second shows where the marina is now. Taken from somewhere up here in Páteo. When my battery has recharged I will see if I can get a 'now' picture.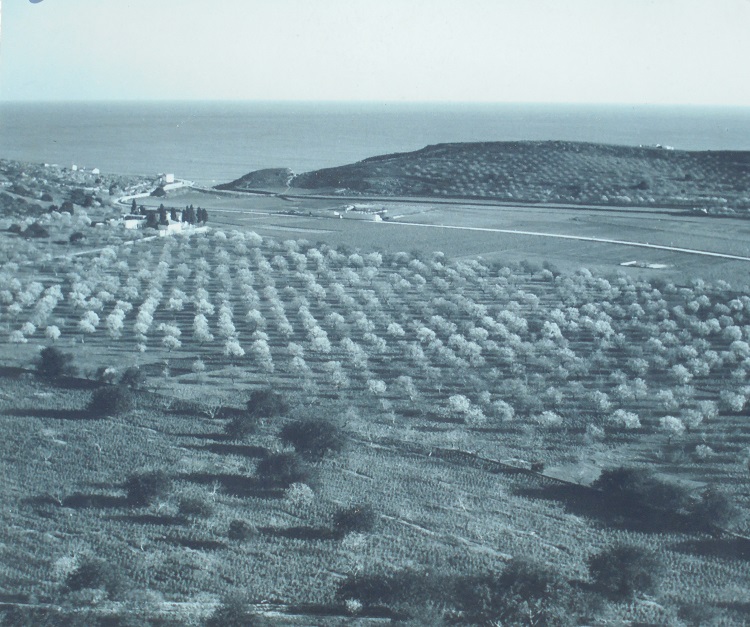 Take a look at those pictures if you can. Many show what everyday life was like before the tourists came.