In order to insert a picture on your post, we suggest you use the free online service from POSTIMAGES.ORG
Open a browser window and go to
https://postimages.org/
. There, select the image resolution (we suggest 800x600) and if you want to make it available indefinitely.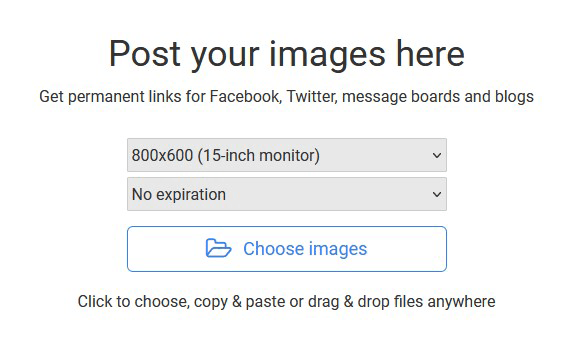 On the next step, select/copy the link created "Hotlink for forums".

Now go to Albufeira.com forum and paste the link in your post. The image will appear at the place where you've included the hotlink once your have published your post or reply.