From 1st December the EVA and Frota Azul buses which occasionally run between Albufeira and other towns in the region will be under the new brand VAMUS.
Some buses are already in the new colour scheme.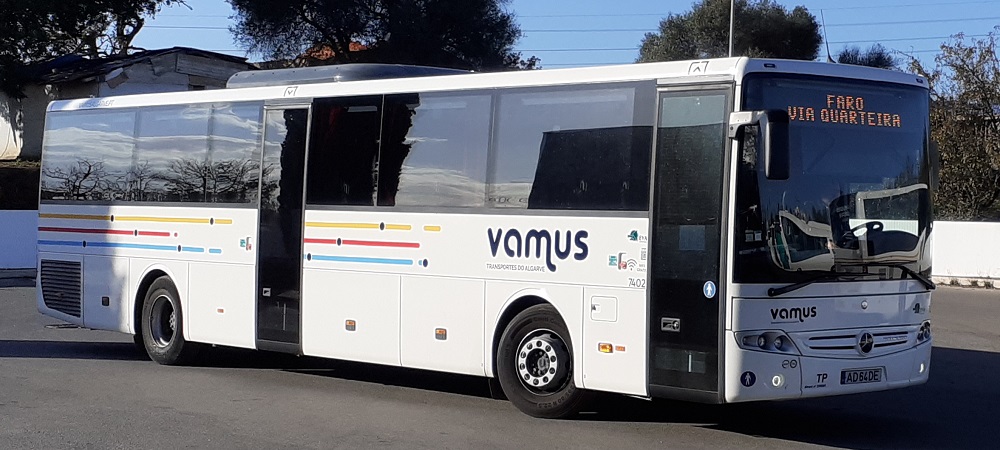 This has interactive maps by route showing all stops, downloadable timetables and a journey planner. They will also be offering passes and season tickets than can recharged on line instead of trekking to a bus station. Buses now have route numbers some of which are shown on the front of the bus, unlike the one above!

Now if only there was a decent bus service, especially at weekends!