From Cerro D'Aguia up near the water tower.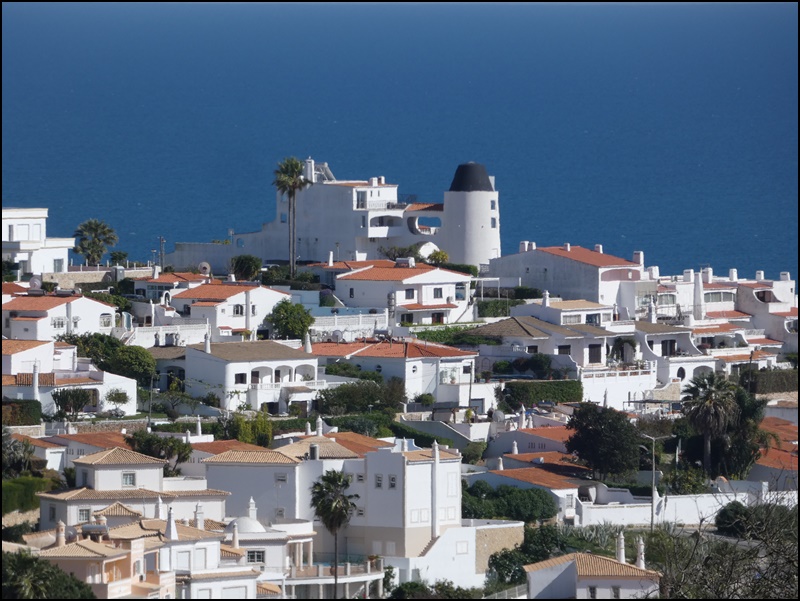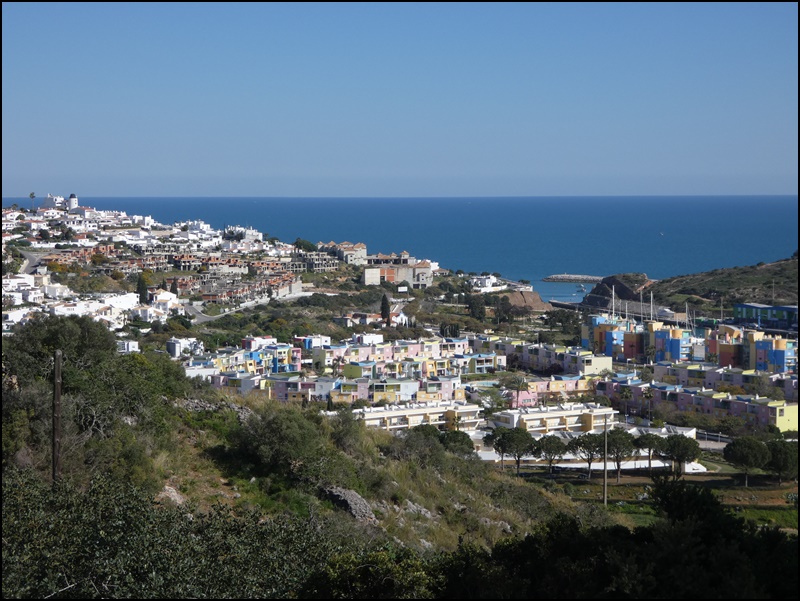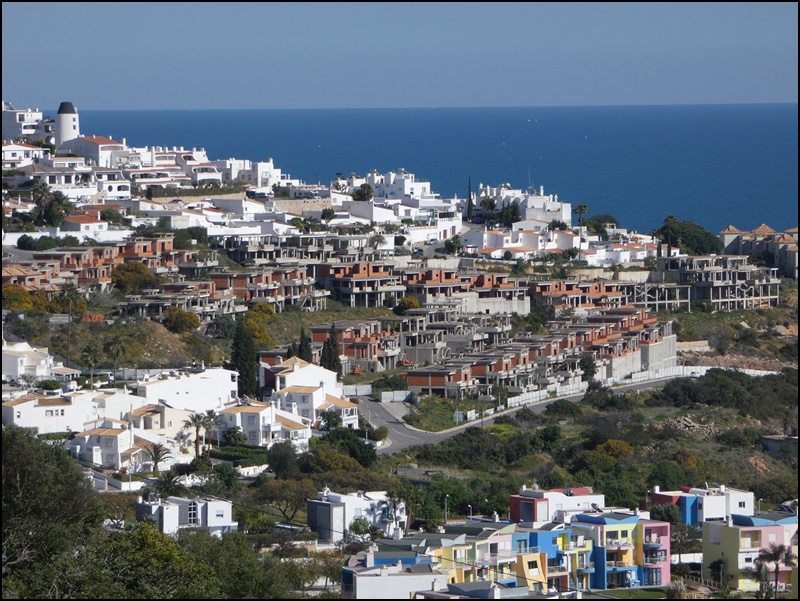 On that hill is this pair of abandoned cottages, complete with traditional outside brick oven and a pig pen. Still pretty solid, the excellent view ought to make them worthwhile for someone's money. There is though currently no road to get there!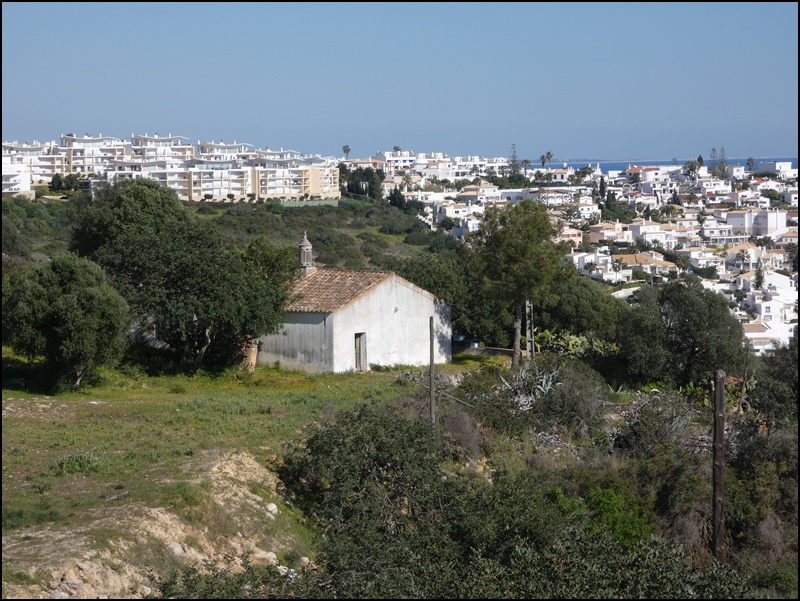 And sunny Páteo with the flash apartment blocks.